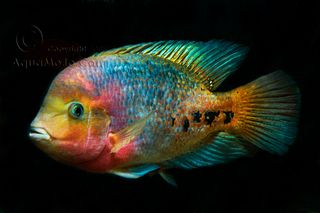 Confronted with
the problems that characterize our herding culture, we are perhaps like the
metaphorical man wounded by an arrow that the Buddha discussed with his
students. He said that the man would be foolish if he tried to discover who
shot the arrow, why he shot it, where he was when he shot it, and so forth,
before having the arrow removed and the wound treated, lest he bleed to death
attempting to get his questions answered. We, likewise, can all remove the
arrow and treat the wound of eating animal foods right now. We don't need to
know the whole history. We can easily see it is cruel and that it is
unnecessary; whatever people have done in the past, we are not obligated to
imitate them if it is based on delusion.