The World Peace Diet Translations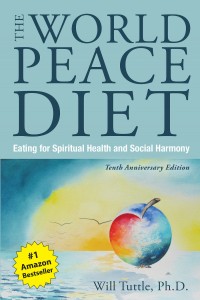 The World Peace Diet has been translated and published in the following languages (language, publisher, and year of publication). Please contact us if you'd like further information or can assist in foreign translation/publication efforts to help spread the World Peace Diet vegan message.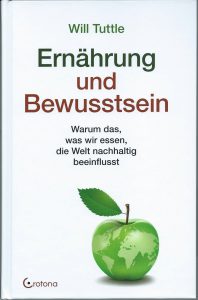 German – Ernährung und Bewusstsein. Crotona Verlags GmbH, 2014. Available through Amazon.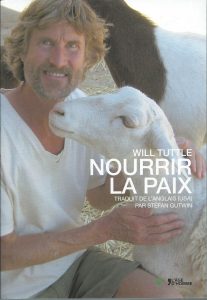 French – Nourrir La Paix, Editions L'age d'Homme, 2015. Available through Amazon.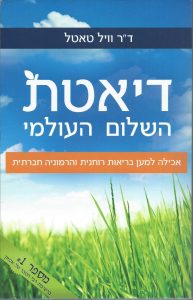 Hebrew – Kidmat Eden, 2010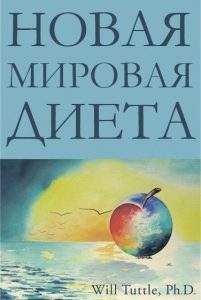 Russian – Svetlana Gerasimova, 2010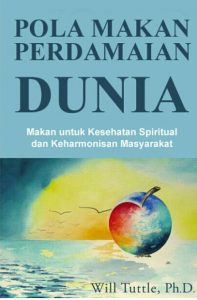 Indonesian – Bahasa Indonesian, 2010. Available online.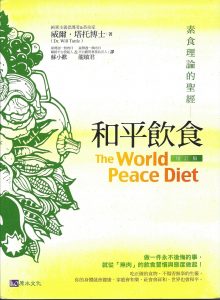 Chinese – Traditional (Taiwan) – H2O Books/Cite Publishing, 2011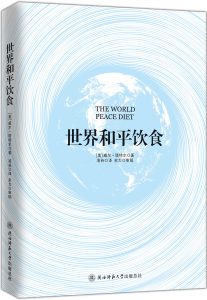 Chinese – Simplified (Mainland) – HongKong Spiritual Family, 2014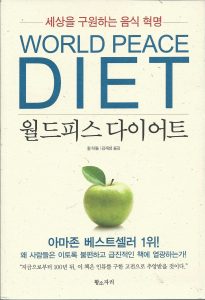 Korean – Taurus Books, 2013. Available through Amazon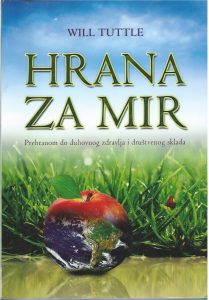 Croatian – Dvostruka Duga, 2012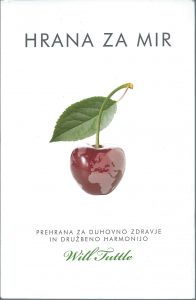 Slovenian – Hrana Za Mir, Avrora, 2013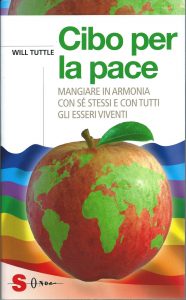 Italian – Cibo per la Pace. Edizioni Sonda, 2014. Available through Amazon and iTunes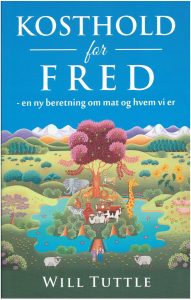 Norwegian – Ingela, 2015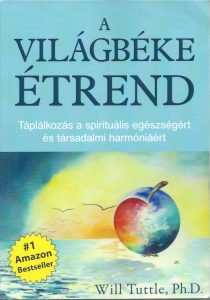 Hungarian – Bioenergetic, 2015 – Available through Smashwords and iTunes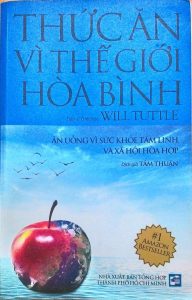 Vietnamese – Thức ăn vì thế giới hòa bình, Ho Chi Minh City General Publishing House, 2016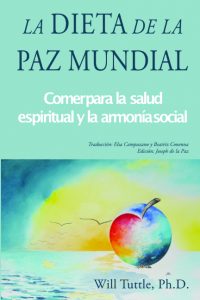 Spanish – La Dieta de la Paz Mundiale, Lantern Books, New York, 2019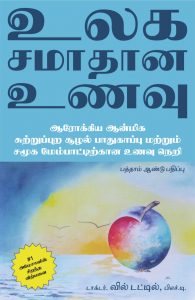 Tamil – Shri Publications, 2019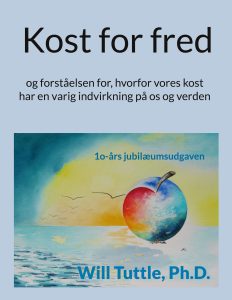 Danish – Books on Demand – BoD
March 2023
Portugese -translation complete, pending publisher
India – English version available through Amazon
Hindi – translation in process, pending publisher
Czech – translation in process – pending publisher
Gujarati – translation in process, pending publisher
Japanese – translation in process, pending publisher

Greek – translation in process – pending publisher
Polish – translation in process – pending publisher
16 Responses to The World Peace Diet Translations